Discover Market Weighton: Explore Every Corner
1 month ago Wed 25th Oct 2023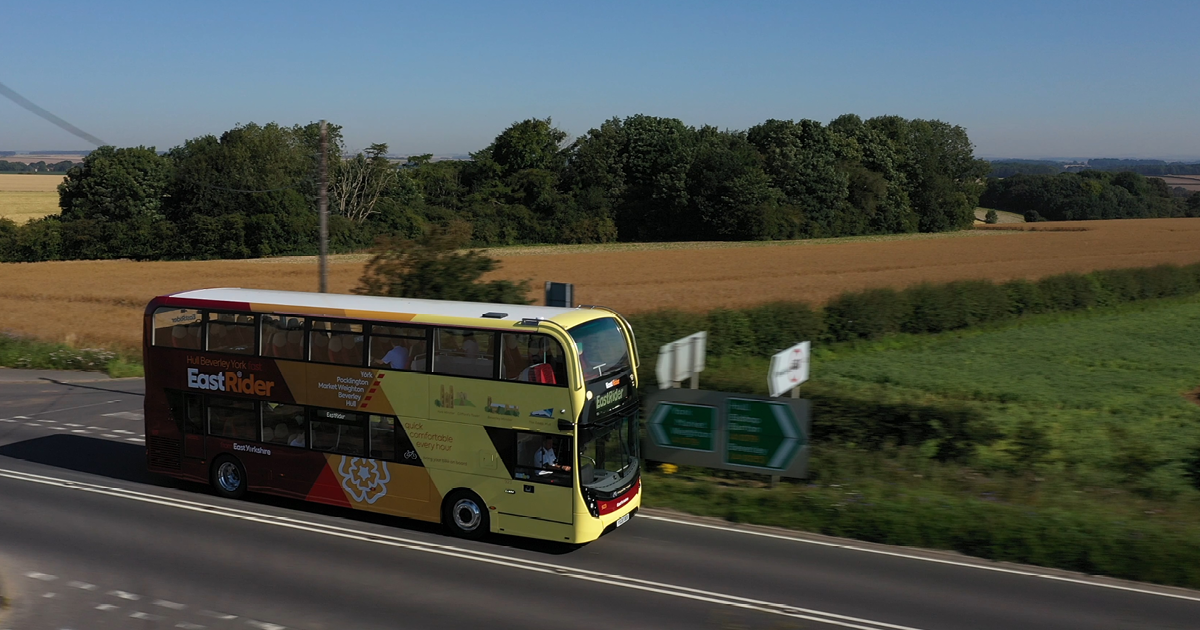 Small towns are often home to many hidden gems, with a wide range of independent businesses waiting to be discovered by tourists and locals alike. Market Weighton is a thriving market town with a rich history and beautiful surrounding countryside. If you have never visited you are really missing out!
Market Weighton can be easily accessed by bus, and if you get on the Service X46/X47 from Hull to York, you can hop off and discover the amazing independents that call the town home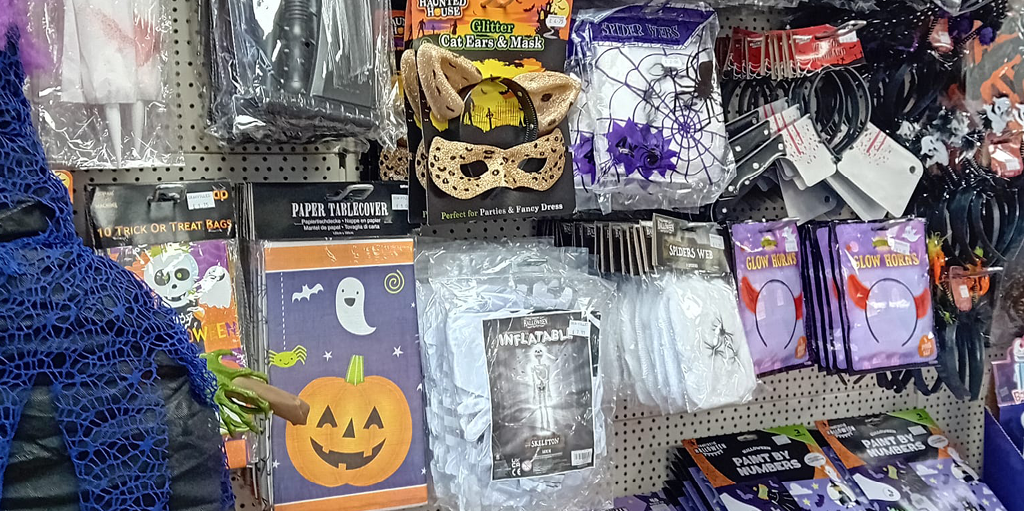 If you hop off at the Market Weighton Griffin stop, there are some great spots not too far away. Granvilles is a family run small business located on the town's Main Street. Two shops can be found located next to each other, both selling a wide variety of different items. Inside the first shop you can find hardware, DIY items, plumping, e-liquid, electrical, car accessories and cleaning products. Inside the second shop you can find cookware, wool, gifts, toys, cards, bikes and even more! There is so much to discover inside and something everyone needs or wants. Make sure you check out Granvilles the next time (or the first time) you find yourself in Market Weighton!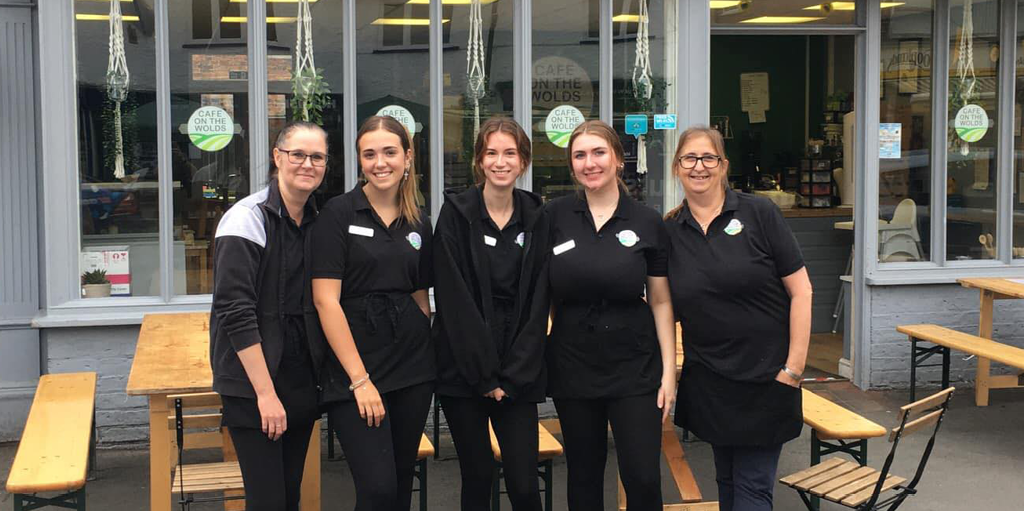 Cafe on the Wolds is your new favourite cafe located not too far from the same bus stop, in the heart of Market Weighton. Here you can treat yourself to a delicious breakfast or lunch with a variety of tasty drinks and sweet treats to indulge in as well. Menu items range from a full English breakfast, a soup of the day and a fried egg sandwich, to jacket potatoes, salads and scones with jam and cream. The welcoming atmosphere and friendly staff makes this a great spot to visit regularly and get to know the local people of Market Weighton. It's also a great pit stop to fuel up before a long day of discovering this amazing market town!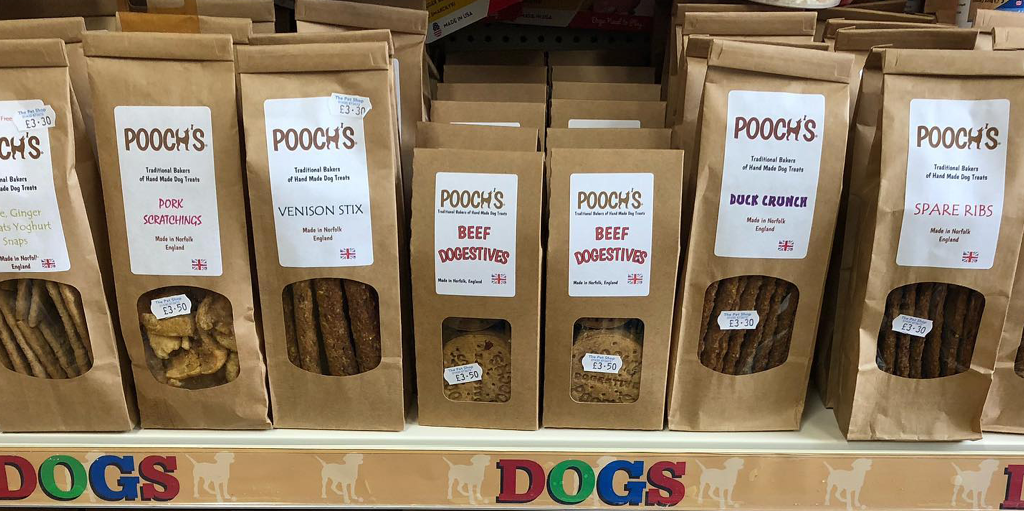 The Pet Shop is another great shop to stop by and browse around when you find yourself in Market Weighton. They provide a wide selection of quality pet foods and accessories meaning you can also treat your furry friend during your day out. Products they stock includes frozen foods, poultry, items for small animals, a variety of dog products, cat foods, veterinary supplies and wild bird food and feeder. Everything you could possibly need for your beloved pet can be found in store!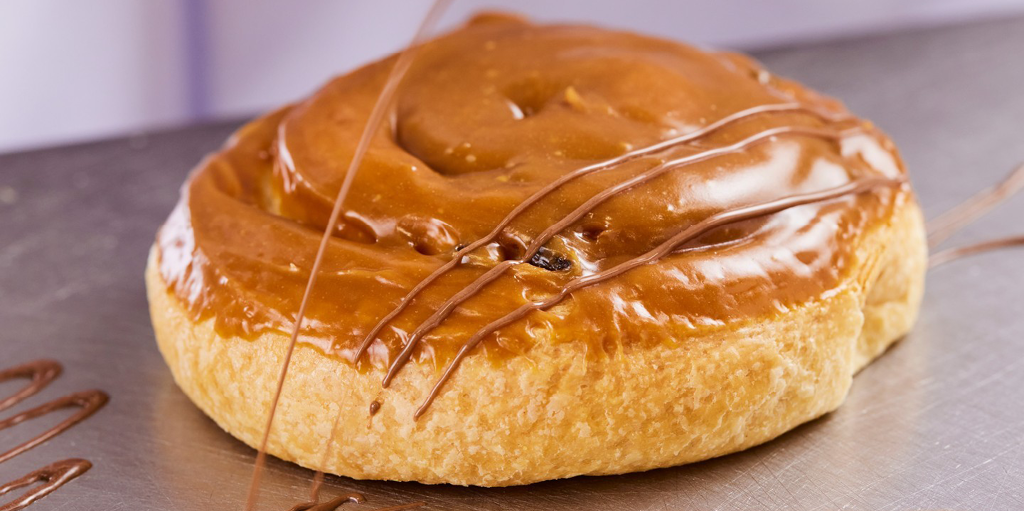 If you fancy a bite to eat when exploring the town, Cooplands is a bakery that will help you feel full and satisfied. You can pick from a wide range of goodies including sandwiches, festive and seasonal treats, salads, breakfast foods, savoury pastries, pizzas, breads and loads of sweet treats. A visit to Cooplands is the perfect place to treat yourself to something delicious and easy to eat on the go!
Get to any of these amazing places today on the EastRider Service X46 or X47 from Hull to York. Plan your journey on the East Yorkshire Buses app - it's packed full of timetables, service information and more to make your journey easier and smoother. Download our app today, or take a look at the X46/X47 timetable here on our website.