Ride the Bus, Discover More: The Advantages of Public Transport
2 months ago Thu 28th Sep 2023

If you don't usually travel by bus, you are missing out on some amazing positives that you can take advantage of!
There are many benefits of commuting by bus instead of driving, ranging from saving money to meeting new people in your community. Bus travel has also allowed us to discover many amazing new businesses that we can share with you.
One of the businesses you can discover by bus is Judson's Wine Bar & Restaurant. This family run pub in the heart of Pocklington, can be found only two minutes away from Pocklington EY Depot. Judson's are well known for serving up their delicious homemade foods loved by the local community. They also have an amazing drinks menu including fine ales, a wide range of gins, an excellent range of wines. If you are looking for a great location where you can enjoy catching up with friends or spend quality time with family, this is the spot for you! Their family friendly atmosphere and friendly staff make it a must-visit food spot! Dogs are welcome too with a dog friendly sofa area so you can also bring along your furry friends!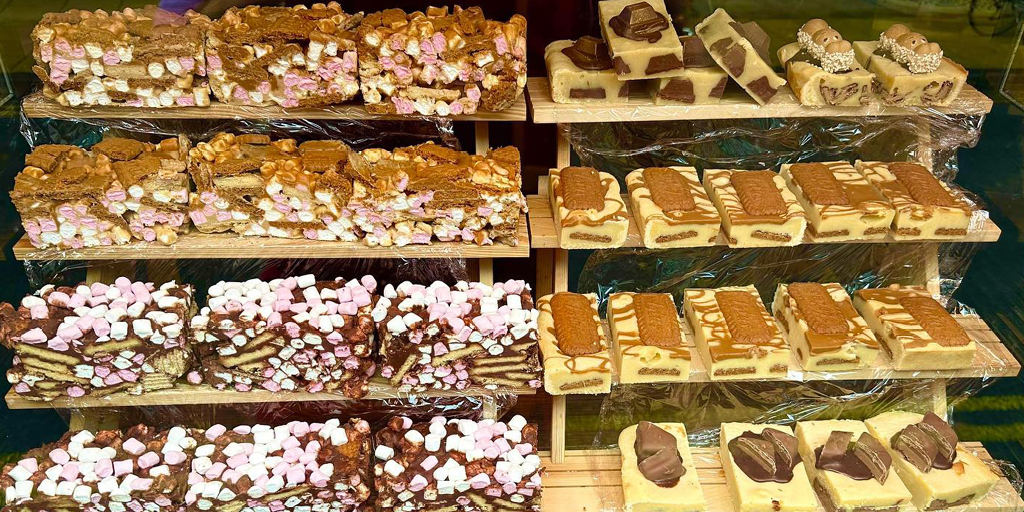 Ditching your car and hopping on the bus can also help you get to know your local community and get to know the friendly faces on the bus and behind local businesses. The Old York Tea Room is a cosy and intimate space that is the perfect place to get to know your fellow bus riders and the wonderful people running the show. Here you can enjoy speciality teas, coffee, cakes, pastries, bacon rolls, paninis and even a traditional afternoon tea! Why not pop in for a bite to eat and a friendly chat, or become a regular and get to know the amazing people behind it all!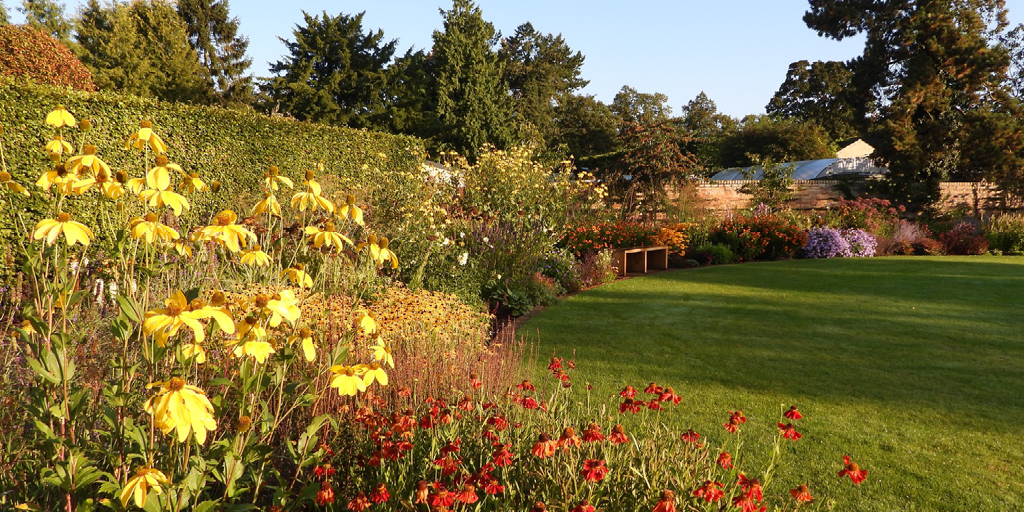 Travelling by bus more frequently can also positively impact the environment and your personal carbon footprint. Choosing public transport over driving will decrease carbon emissions on the road. It can also help you reconnect with beautiful gardens and the outdoors. The Burnby Hall Museum and Gardens can be found if you travel from Market Weighton to York. Hop off at any stop near Pocklington EY Depot for only a short walk to the museum and garden. These unique gardens are considered by many to be "a jewel in Yorkshire's crown' and a great location to reconnect with Yorkshire's stunning outdoors.
If you do go to visit these wonderful gardens, make sure you swing by the Lilypad Cafe for a range of light meals and snacks such as delicious sandwiches, toasties, platters specials and sweet treats. You can also indulge in some homemade tray bakes and cakes with a tasty hot drink on the side.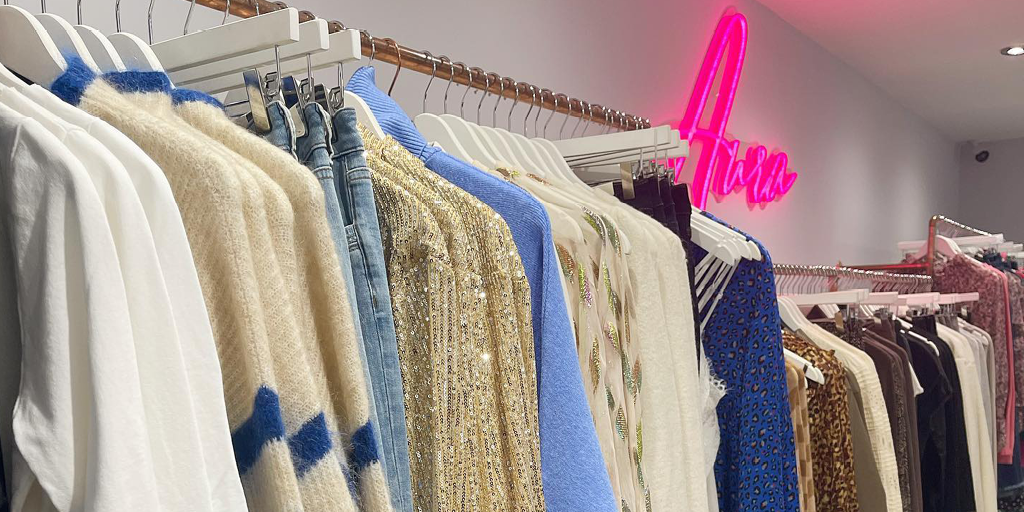 If you have been affected by the cost of living crisis and having to pinch your pennies, travelling by bus and saving money on fuel can help you set aside some cash to treat yourself to something nice. The money you save by using the bus can help you update your wardrobe at some of the lovely independent clothing shops and boutiques such as Aura in Beverley. This fashion and lifestyle boutique stocks the latest styles and wardrobe essentials. Brands stocked here include American Vintage, Mos Mosh, Primrose Park and much more. So next time you're out looking to treat yourself or splash the cash you've saved by getting the bus, head on over to Aura to get some lovely bits!
Get to any of these amazing places today on the EastRider Service X46 or X47 from Hull to York. Plan your journey on the East Yorkshire Buses app - it's packed full of timetables, service information and more to make your journey easier and smoother. Download our app today, or take a look at the X46/X47 timetable here on our website.