A day out in York by bus: Services X46/X47
4 months ago Wed 12th Jul 2023

York is not the easiest place to navigate or explore if you plan on driving around the city. Hopping on a bus is the quickest and most convenient way to explore this historic hub.
The X46 or X47 bus to York are great routes to travel on with amazing places to check out at each stop.
You may not have realised if you've taken this route before all the amazing independent businesses you have been passing during your commute. This guide to what you can find if you jump off at different stops will help you find new amazing spots to visit throughout York on your next day out…
York Railway Station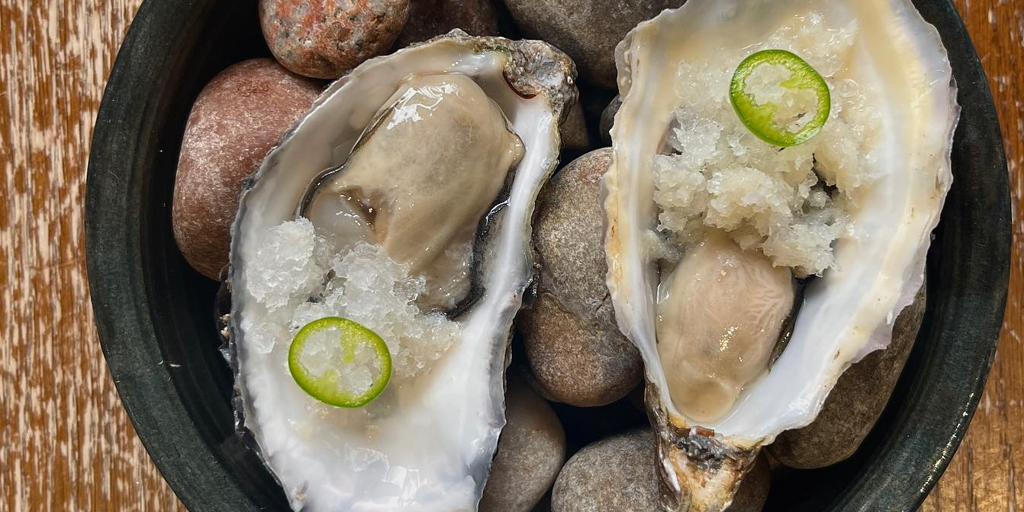 Just a short walk away from the final stop on your route are two amazing independents you need to check out. Skosh is a restaurant serving up contemporary British cuisine with international twists. It's the perfect place to visit if you're feeling hungry after your journey into York with a menu full of delicious snacks and small plates. Their diverse menu ranges from chalk steamed trout and crispy lobster rolls to yuzu curd with sesame and Yorkshire strawberries.
If you're looking for a different dining experience close to the York railway station bus stop, Partisan can be found along the same street as Skosh. This cosy and vibrant independent coffee shop is the place for you if you love digging into breakfast treats during the day. Delicious French toast, shakshuka, Partisan breakfasts and eggs benedict are a few examples of the tasty options on their menu. Monmouth coffee, Canton and Bluebird Tea and breakfast cocktails can also be enjoyed alongside your tasty meal.
York Stonebow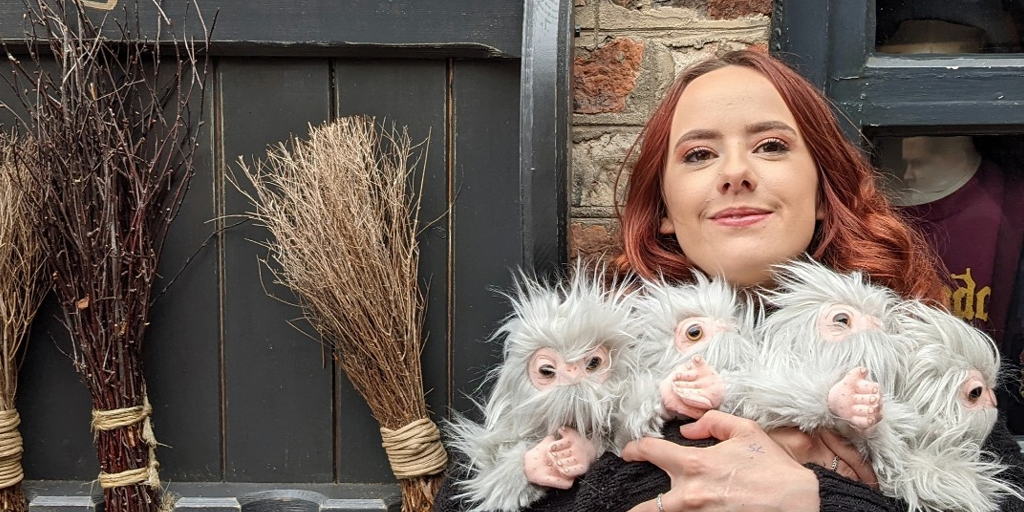 Hop off the bus a few stops early at York Stonebow and find yourself only a two minute walk away from the iconic Shambles. The Shop that must not be Named is a Potterhead's idea of heaven and can be found within the Shambles. Here you can find all sorts of Harry Potter merchandise ranging from collectors items such as a quidditch kit, the Marauders map and the Philosopher's stone to accessories and t-shirts. If you are a die hard fan, or if you just like the movies, this is a great place to visit and shop!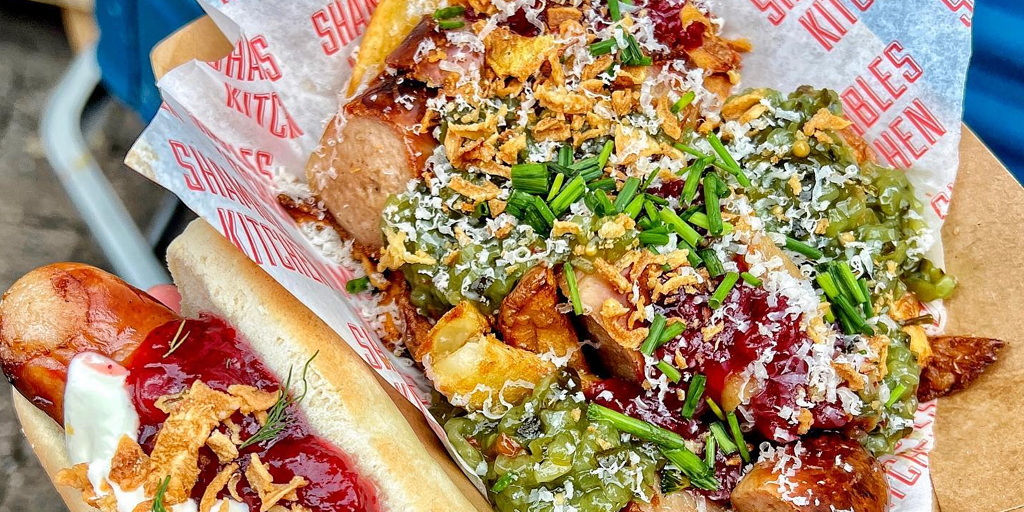 Only one minute away from the shop is Shambles Kitchen. This amazing food spot is a great place to grab some grub with an interesting twist. The sandwiches found on their menu have been named after some of York's most famous and infamous characters. The Dame Judy Hench, the Guy Fawkes and the Harry Trotter are a few of the tasty sandwiches you can choose from. Chicken and vegan shawarma wraps are also on the menu if sandwiches aren't your style.
St Joseph's Convent
If you get off a few stops before Stonebow at St Joseph's Convent, you can find some great places to stop and grab a cuppa. Cafe Moto Ltd is a Bistro cafe found on the outskirts of the city walls with some of the finest and freshest coffee around. All coffees are under £4 with a variety of options including a Mochaccino, Espresso con Panna and the usual classic coffees. You can also enjoy a bite to eat here with paninis, sandwiches, burgers, omelettes and more on the menu. Weekly specials are also available to enjoy!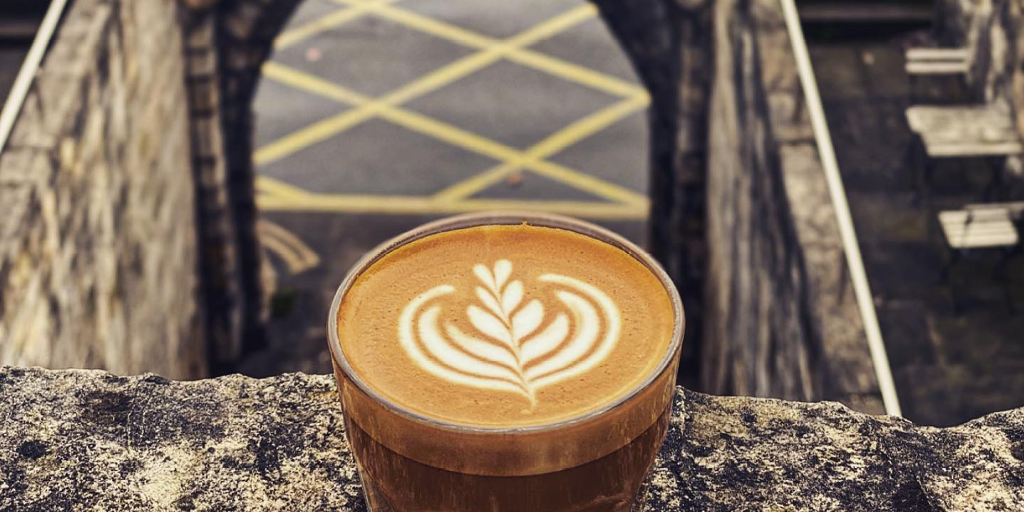 Gatehouse Coffee has been serving the lovely people of York specialty coffee since 2007. Here you can enjoy a cup of tasty coffee with gorgeous views from the top of the Walmgate gate tower! Delicious food is also served up here ranging from paninis to mouthwatering sweet treats such as brownies. The friendly staff will also make you feel welcomed from the moment you walk in until the moment you walk out, making you want to come back for more!
Get to any of these amazing places today on the EastRider Service X46 or X47 from Hull to York. Plan your journey on the East Yorkshire Buses app - it's packed full of timetables, service information and more to make your journey easier and smoother. Download our app today, or take a look at the X46/X47 timetable here on our website.