Shift Vehicle Technician - Scarborough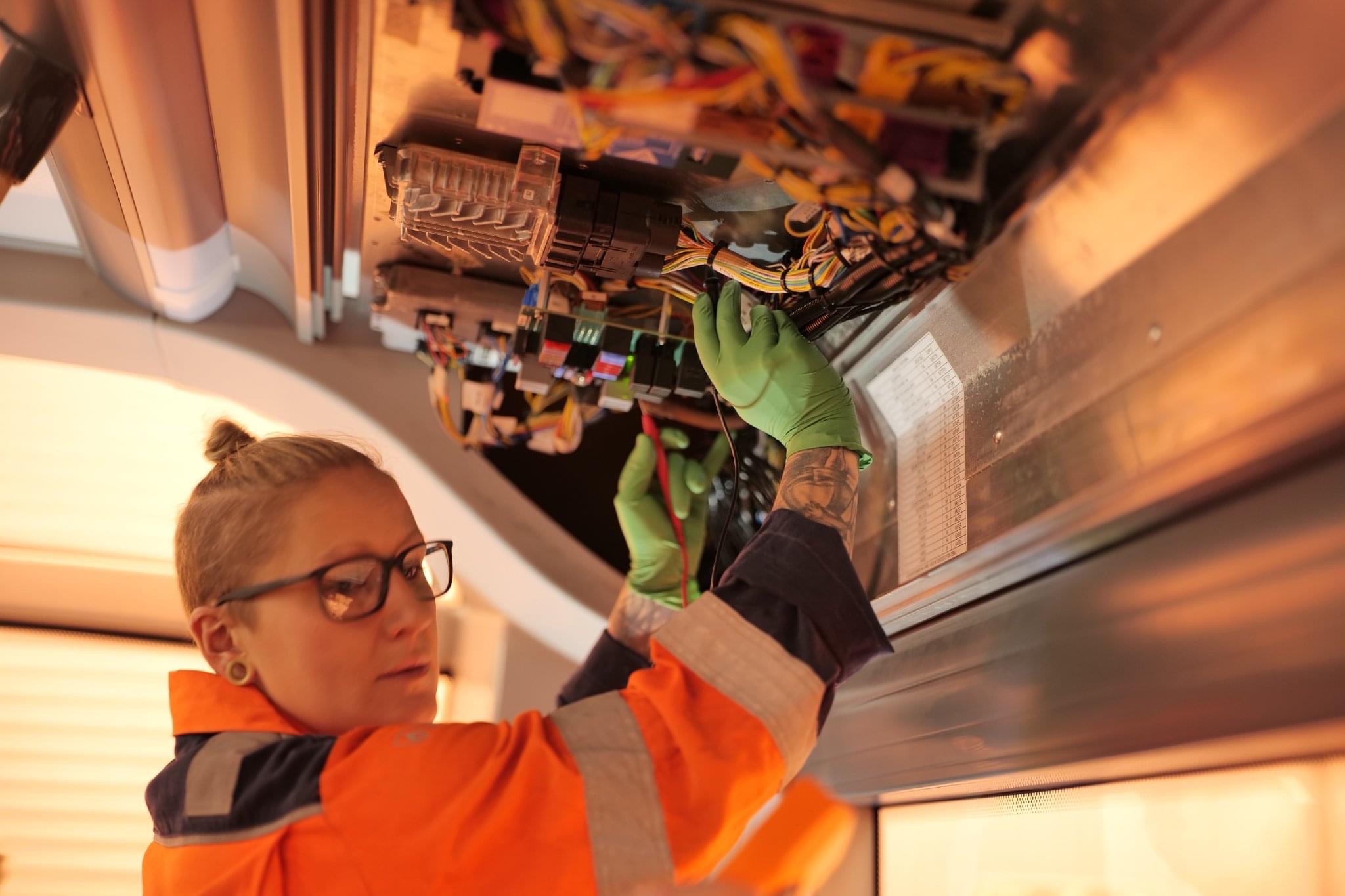 Job Title:
Shift Vehicle Technician
Department:
Engineering
Location:
Scarborough
Contract:
Permanent, Full Time
Salary:
Basic Rate: £14.05/hour
Overtime uplift of £2.60/hour
Hours per week:
39
Shift Pattern:
5 out of 7 days - 6 week rotation
Other:
This role will require
weekend working
Engineers are an essential part of Team EY, they ensure our fleet of vehicles are kept safe, reliable and available for service at all times. Fancy yourself a great problem solver? We've got an exciting opportunity for you to join our award-winning team as an Shift Vehicle Technician.
You'll be responsible for maintaining our fleet of PSVs to company standards, carrying out running and roadside repairs, diagnostic and development works including after treatment systems, MOT preparation, health and safety compliance and carrying out standard operating procedures.
Experience & Qualifications
This role will require a full car (manual) driving licence.
4 years' of experience in a related field or a completed engineering apprenticeship.
Applicants should have a Level 2 NVQ or equivalent in maintaining vehicles.
Benefits
Working for us comes with a number of benefits, including:
Enhancements for overtime and weekends
Regular training to keep your skills up to date
Company pension
20 days paid holiday, rising to 25 days after 5 years of service, plus bank holidays
Uniform and safety equipment relevant to your position
Free eye tests and vouchers for money off prescription glasses
High street discounts via our employee app
Free bus pass for you and one family member to use across EY buses & on Go-Ahead buses across the country (excluding London)
This role requires a CV and Cover Letter to apply. Please address any covering letters to Robert Gibson, Chief Engineer and send to Robert.Gibson@eastyorkshirebuses.co.uk.