Service Changes for Services 196 & X46/X47
1 month ago Tue 24th May 2022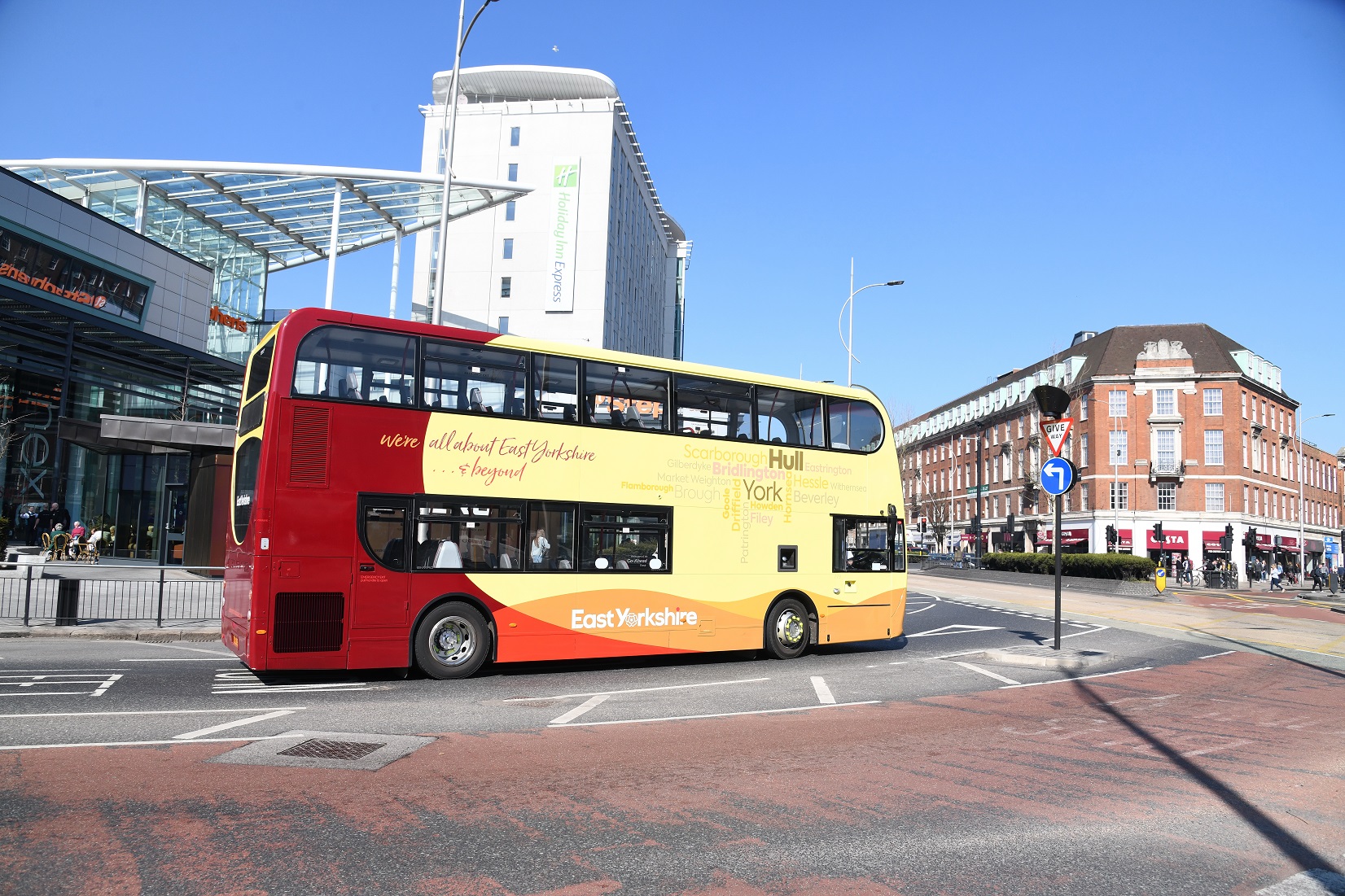 Service 196
From 26th May, in conjunction with East Riding of Yorkshire Council, we will be serving more villages on the 196 route.
Instead of starting at Aughton at 0930, it will commence from Allerthorpe at 0910, passing Melbourne at 0930. The journey that leaves York at 1337 will also extend to Melbourne (1458) and Allerthorpe (1503).
All existing times along the route will remain the same.
See the Service 196 timetable.
Service X46/X47
From 29th May our service X46 and X47 use a different stand at York Railway Station in order to reduce congestion on the current stand. Instead of using stop RC, we will use the adjacent "island" stop, RD.
There will no other changes to the route or times.