Service Changes from 10 April
4 months ago Thu 31st Mar 2022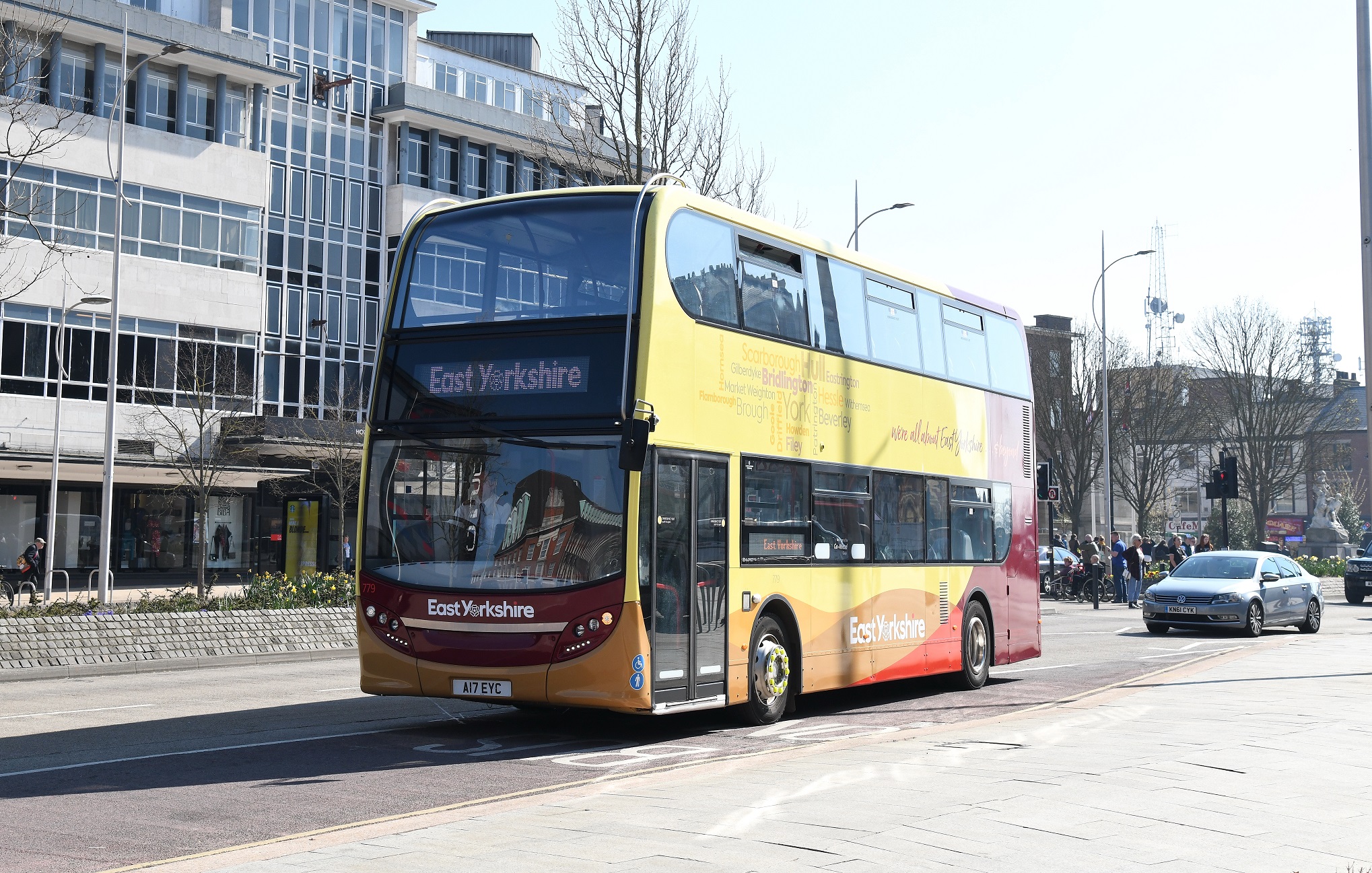 After a careful review of our performance across our network, we have several changes that are going to take place on 10 April.
Beachcomber
Our Beachcomber open top buses will return, helping visitors to see the sights of Scarborough. See our more on our Beachcomber webpage.
Service 14
The Service 14 has been rebranded to now be Coaster 14, complete with extra evening journeys in the summer to help people enjoy the longer days! See our Coaster 14 timetable.
Service 45/45A
Because of low levels of usage between Market Weighton and Driffield, this service will operate between York and Market Weighton/Holme-upon-Spalding-Moor.
Thanks to funding from East Riding of Yorkshire Council, we'll run a daytime Service 145 which will roughly follow the current Service 45 route between Driffield and Middleton. We'll also continue running the 16:55 Service 45 from Bridlington to York, as well as its return journey which will also serve Market Weighton.
A weekday early morning and evening journey will run both to and from Market Weighton from Driffield, connecting with an existing journey to provide a link to and from York at 07:32 and 17:40.
See our Service 45/145 timetable.
Service X5
Because of low levels of usage, we'll no longer run this service. However, Goole and Hull will still be connected by the Service 55.
Service 55
We'll be running a timetable that's very similar to the current one, complete with an enhanced Saturday service. Service 55 will run to Goole between 09:30 and 16:00 Monday to Saturday, and end at Elloughton otherwise.
Buses will depart from Stand 12 instead of Stand 10 at Hull Paragon Interchange.
See our Service 55 timetable.
Service 88
We'll be operating the Service 88 on a Saturday. See our Service 88 timetable.
Service 129
We'll be introducing an extra Service 129 journey from Withernsea to Sand le Mere Holiday Park during the late afternoon to give holiday goers more options for getting back to the park. See our Service 129 timetable.