Our Sustainability Report 2021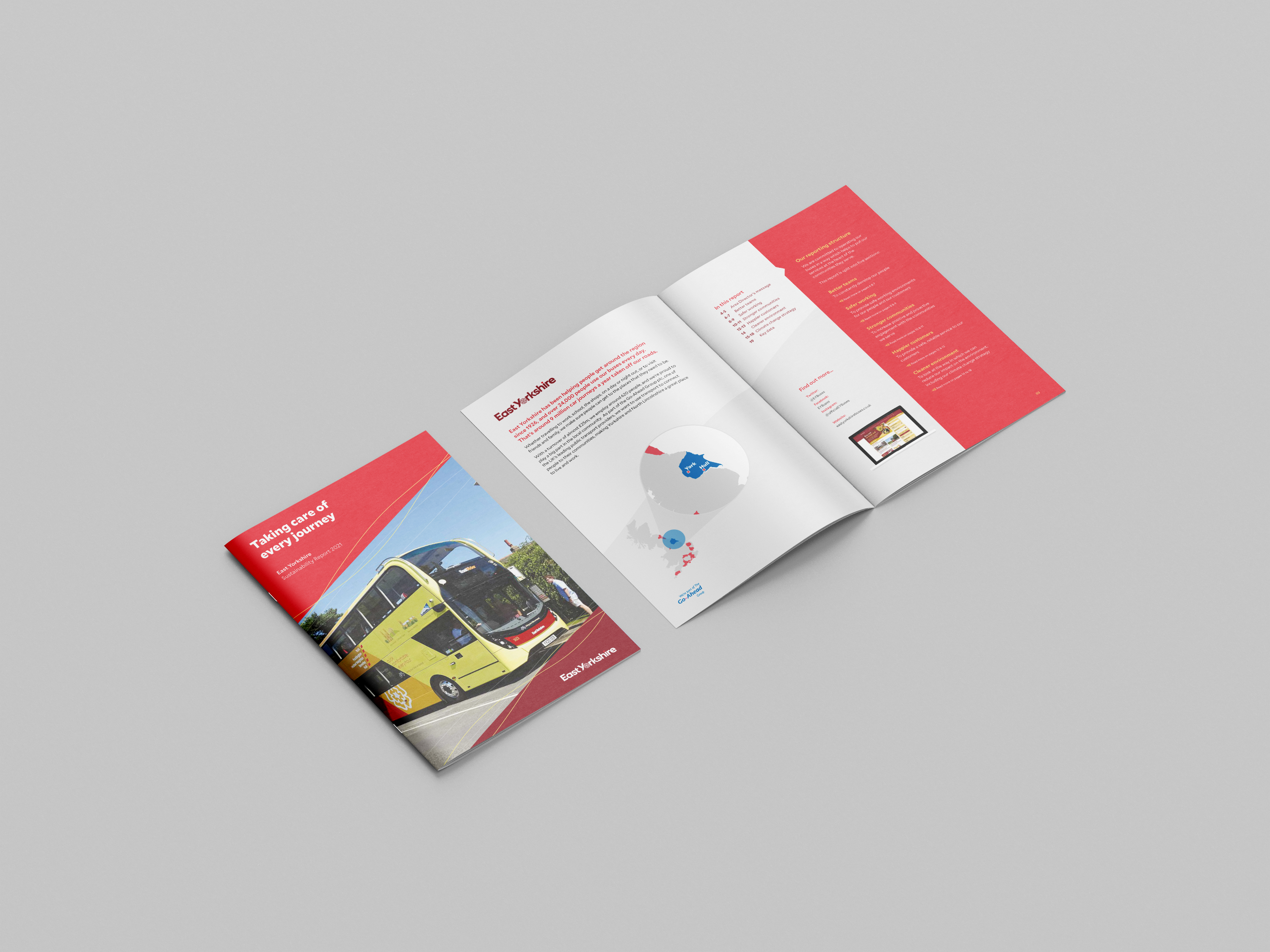 Here at East Yorkshire, we've been helping people get around the region since 1926, and over 24,000 people use our buses every day. That's around 9 million car journeys a year taken off our roads.
Whether travelling to work, school, the shops, on a day or night out, or just to visit friends and family, we make sure people can get to where they need to be.
With a turnover of almost £25m, we employ around 620 people, and we're proud to play a big part in the local community. As part of the Go-Ahead Group plc, one of the UK's leading public transport providers, we want to use transport to connect people to their communities, making Yorkshire and North Lincolnshire a great place to live and work.
Check out our 2021 Sustainability Report using the interactive flip book below, or download a copy.