Ten ideas for days out by bus from Hull
1 year ago Tue 25th May 2021

York
Have encounters with Vikings at the famous Jorvik museum, get scared at York Dungeons, take a walk on the ancient walls or along the river, go on a shopping spree or simply stroll through the city centre taking in the atmosphere. York's always a great choice for a day out.
It can be a nightmare parking in the city, so getting the bus is a great option. EastRider Service X46 runs to York from Hull and Beverley, and the buses have everything you need for a comfortable journey, with luxury interiors, free WiFi, USB and wireless chargers, and tables upstairs. You can even take your bike on board for free!
The bus drops you off in the heart of the city centre, so you're straight into the shops and attractions.
Plan your journey to York now.

East Park, Hull
Hull's East Park is the largest park in the city, and it really does have something for all the family. Take a stroll around the picturesque lake, feed the ducks, geese and swans, try the new children's play area, visit the animals, and enjoy homemade food and snacks at the wonderful Pavilion Café. It's a great way to get some fresh air and outdoor fun, and best of all, it's free to enter!
There are buses every few minutes down Holderness Road which stop right at the entrance to the park.
Plan your journey to East Park now.
East Park photo credit: Leanne Hall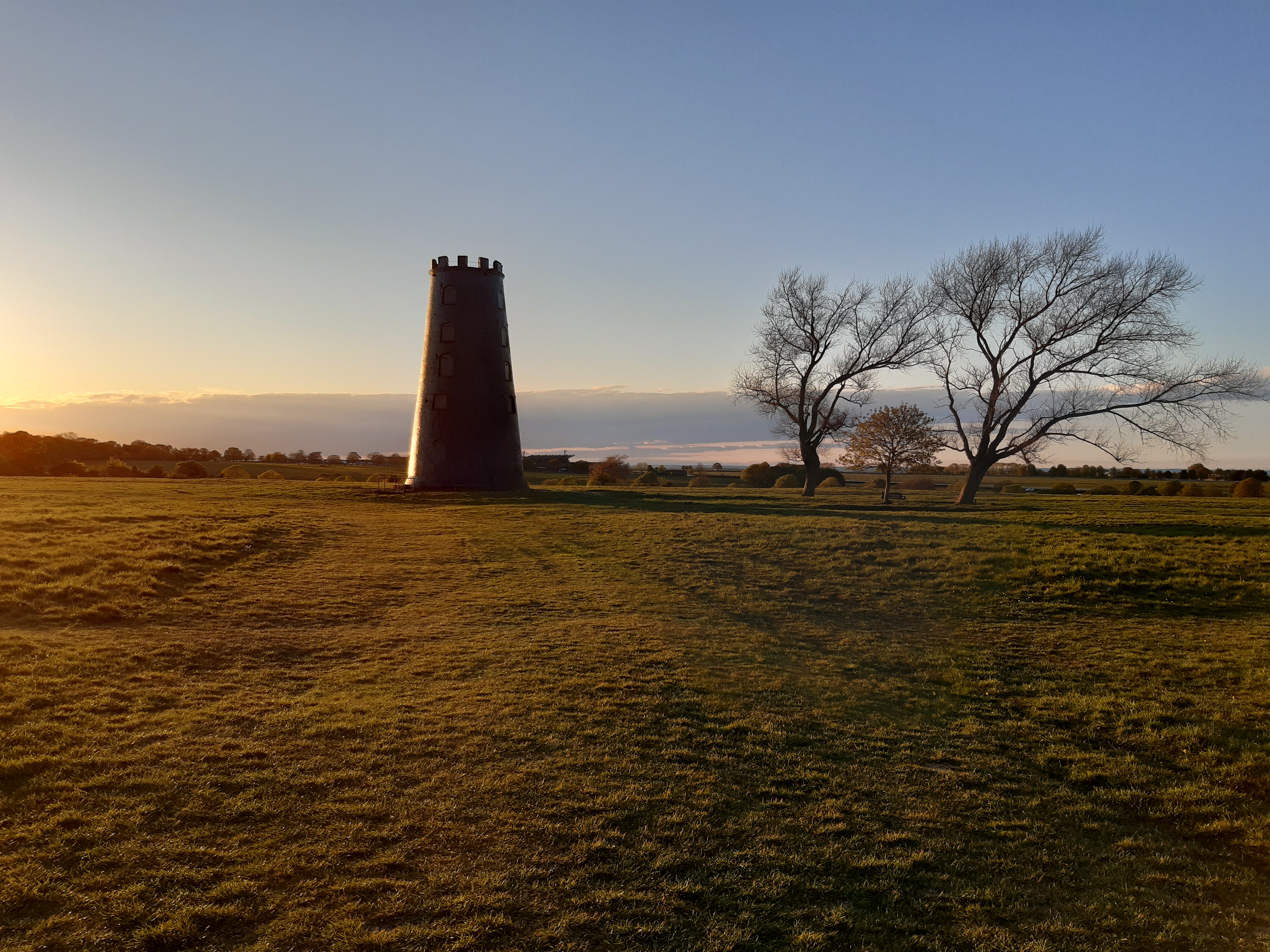 Beverley
Beverley's a great place for a day out, and it's so easy to get there with four buses an hour from Hull.
The famous markets take place on Wednesdays and Saturdays, the Westwood is a fantastic place to walk (look out for the roaming cows!), you can have a flutter on the horses at Beverley Races, or enjoy a few tasty treats at some of Beverley's many independent cafes, coffee shops and restaurants.
Plan your journey to Beverley now.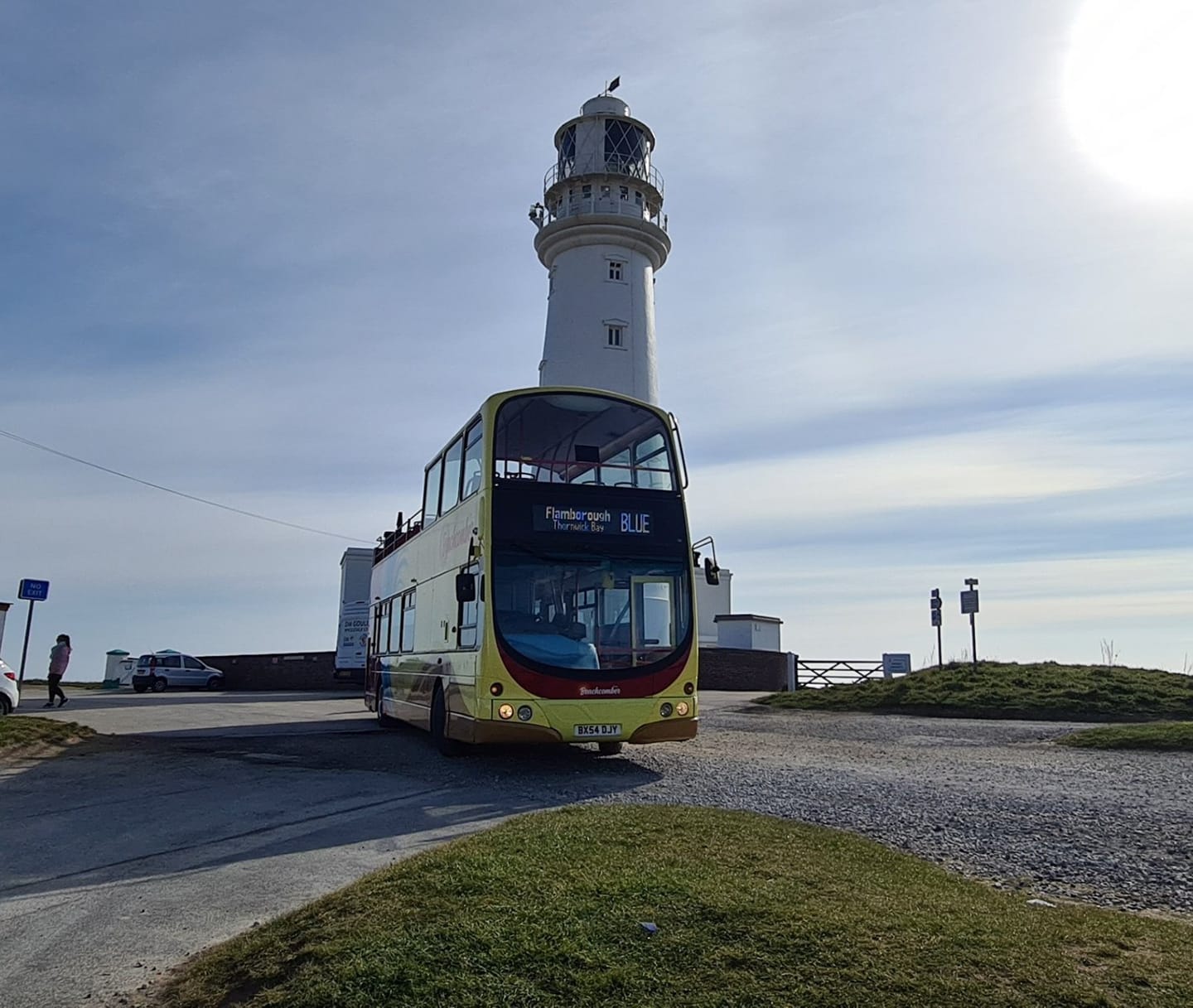 Bridlington & Flamborough
Craving sea air and fish & chips? Hop on the bus to Bridlington! This fantastic seaside town has everything you need, with sandy beaches, ice cream parlours, amusements, a funfair, and even donkey rides!
Buses drop off at the bus station near the seafront, and you can catch Service 121 from Hull Interchange, which runs every hour during the day.
If you want to get off the beaten track, have a walk along a cliffside path to the lovely Sewerby Hall.
And on summer weekends and school holidays you can hop on the Beachcomber open top bus to Flamborough and the lighthouse, with spectacular views.
Plan your journey to Bridlington and Flamborough now.
Flamborough photo credit: Lewis Holloway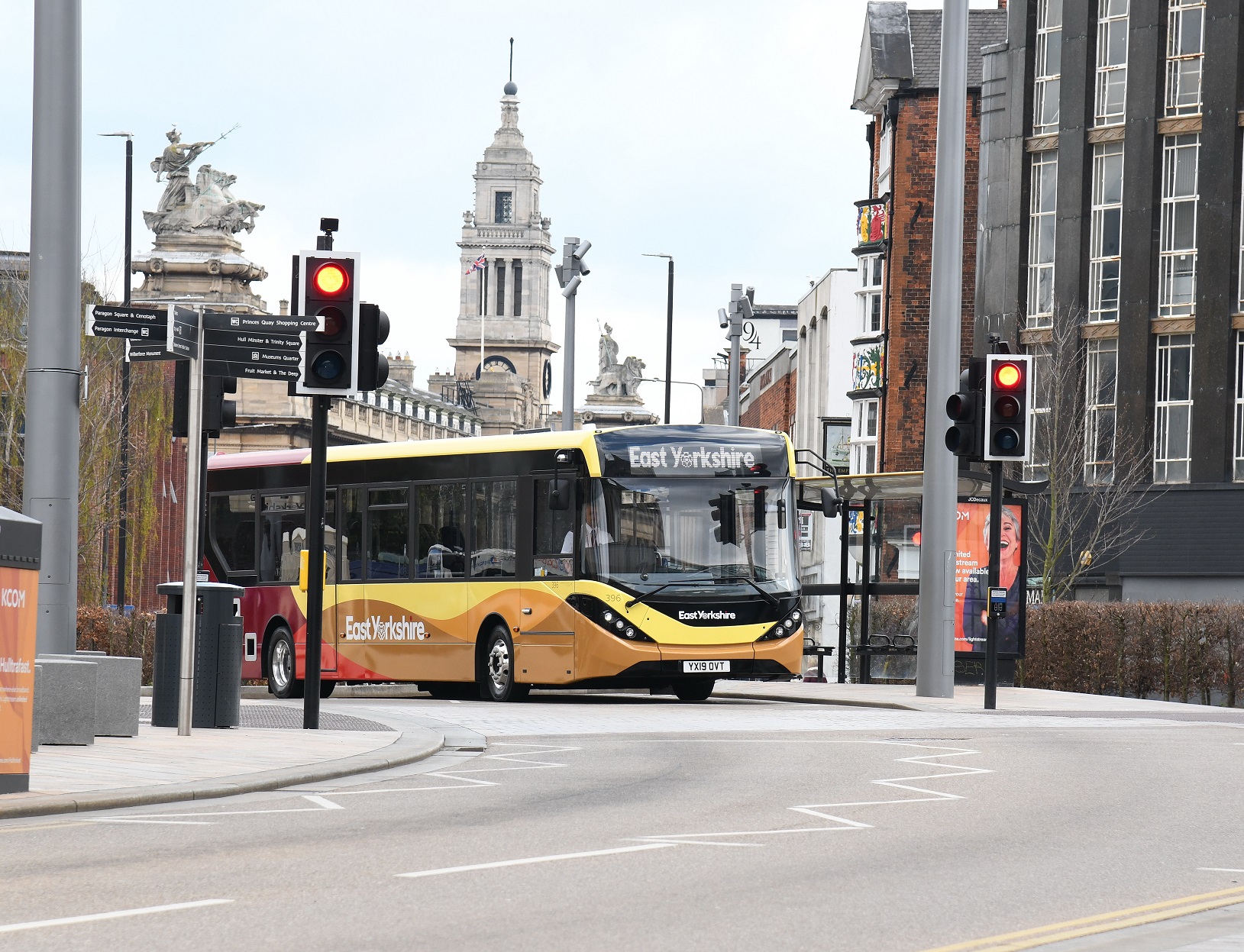 Hull City Centre
The centre of Hull isn't just about shops. You can walk to the beautiful Marina across the new pedestrian bridge, check out a film at one of the cinemas, or have a coffee (ok, and some cake too) at one of the many independent cafes. If you want to find out more about our beautiful city, try one of the fascinating old town guided walks – and get 50p off when you show your bus ticket!
All bus services into Hull call at the Interchange, so you're right in the heart of the city centre when you get off the bus.
Plan your journey to Hull City Centre now.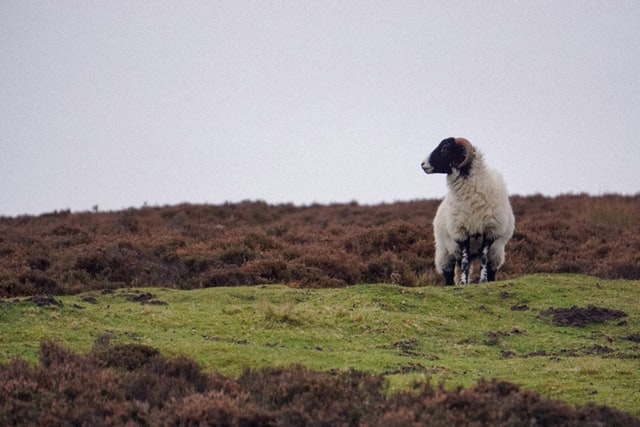 The North York Moors
If you're a lover of the countryside, an avid walker, or you just want a day out a bit further afield, take a trip to the beautiful North York Moors.
The Moors are a special place, where wild nature and astonishing landscapes combine with pretty villages and vibrant market towns.
The Moors Explorer bus picks up in Hessle, Anlaby, Willerby, Hull and Beverley, and then takes you up to some of the best spots in the moors, including Malton, Pickering, Hutton Le Hole and Danby. Running selected summer Sundays and bank holidays, this bus is the perfect way to get out of the city for the day.
Plan your journey to the North York Moors now.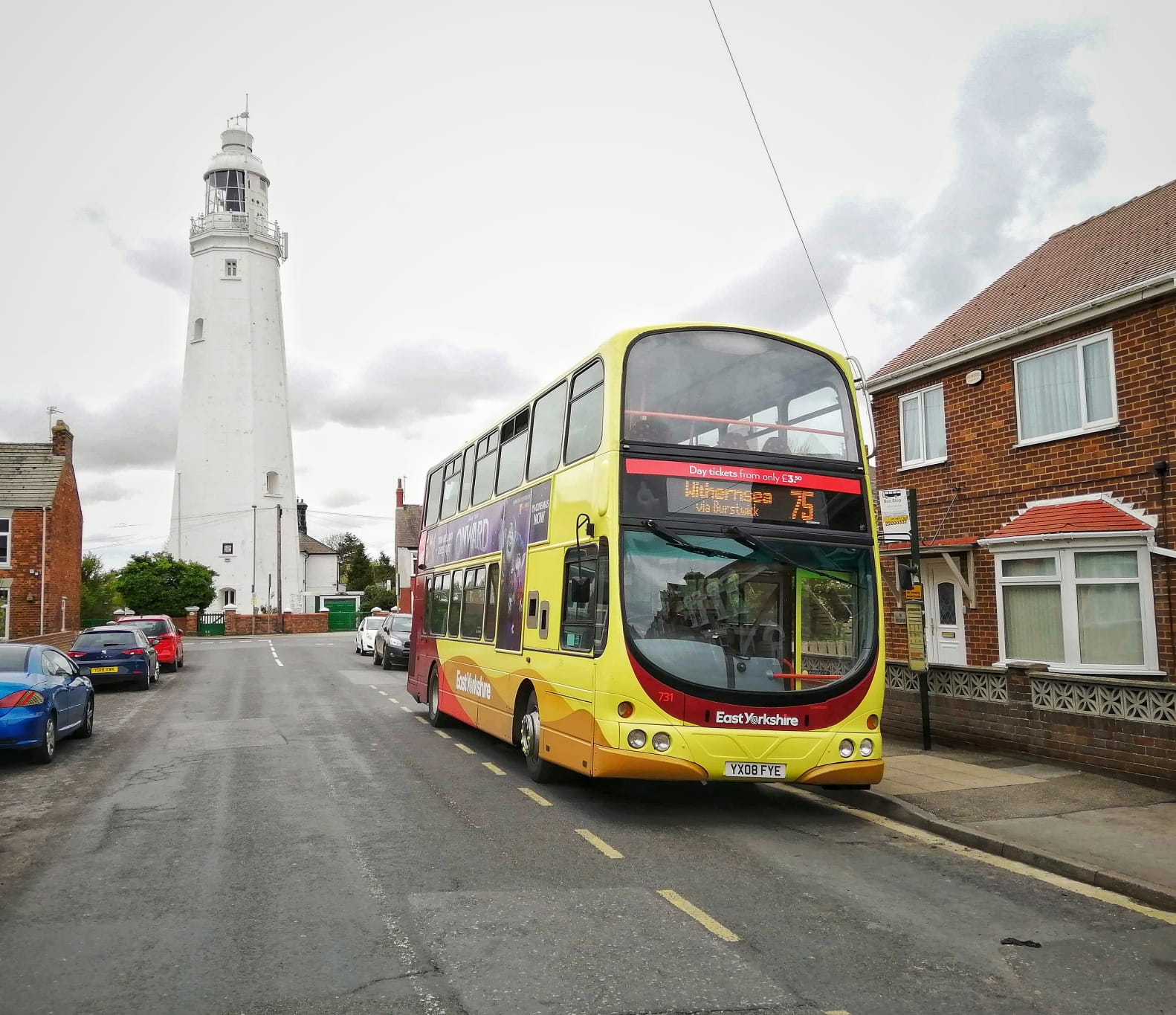 Withernsea
Underrated Withernsea is a great place to visit if you want a traditional seaside day out. There's a sandy beach, a lovely promenade, and you can climb the 144 steps up Withernsea Lighthouse for stunning views – on a clear day, you can even see the towers of the Humber Bridge. Plus, you get 50p off when you show your bus ticket!
There are two buses an hour to Withernsea from Hull, and speedy EastRider X7 has the most direct route, along with a luxury interior, WiFi and USB chargers so you can make the most of your journey.
Plan your journey to Withernsea now.
Withernsea photo credit: Phil Russell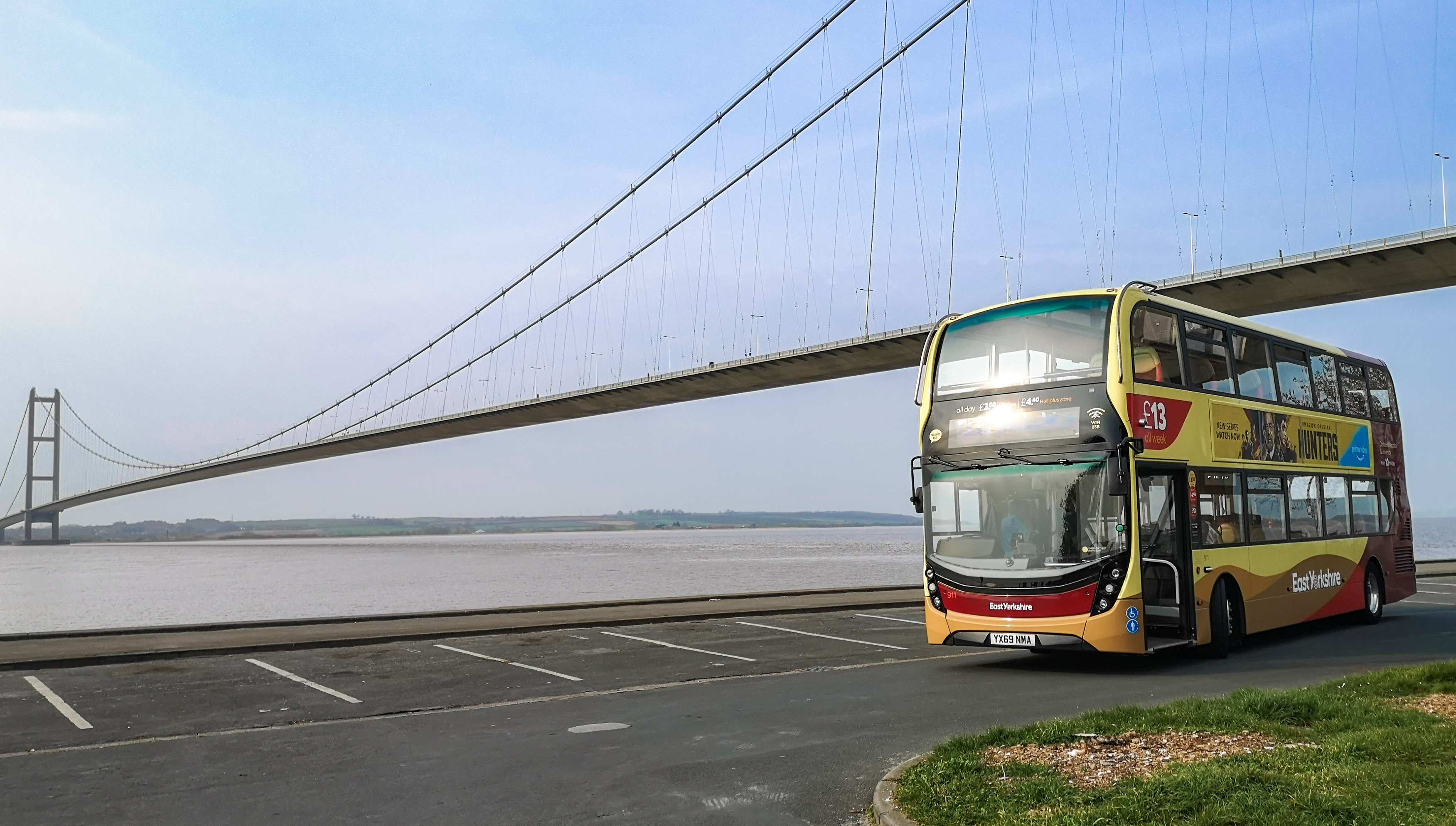 Humber Bridge & Country Park
It's our region's most recognisable landmark, but have you walked across the Humber Bridge? The views across the estuary are incredible, and there are lovely walks at either side, in the Humber Bridge Country Park on the north bank or Barton's Waters' Edge Country Park on the south bank.
You can hop off the bus on Ferriby Road near the bridge's approach road, or alternatively walk through to Hessle, where you can grab a coffee.
Plan your journey to the Humber Bridge and Country Park now.
Humber Bridge photo credit: Dan Stanyon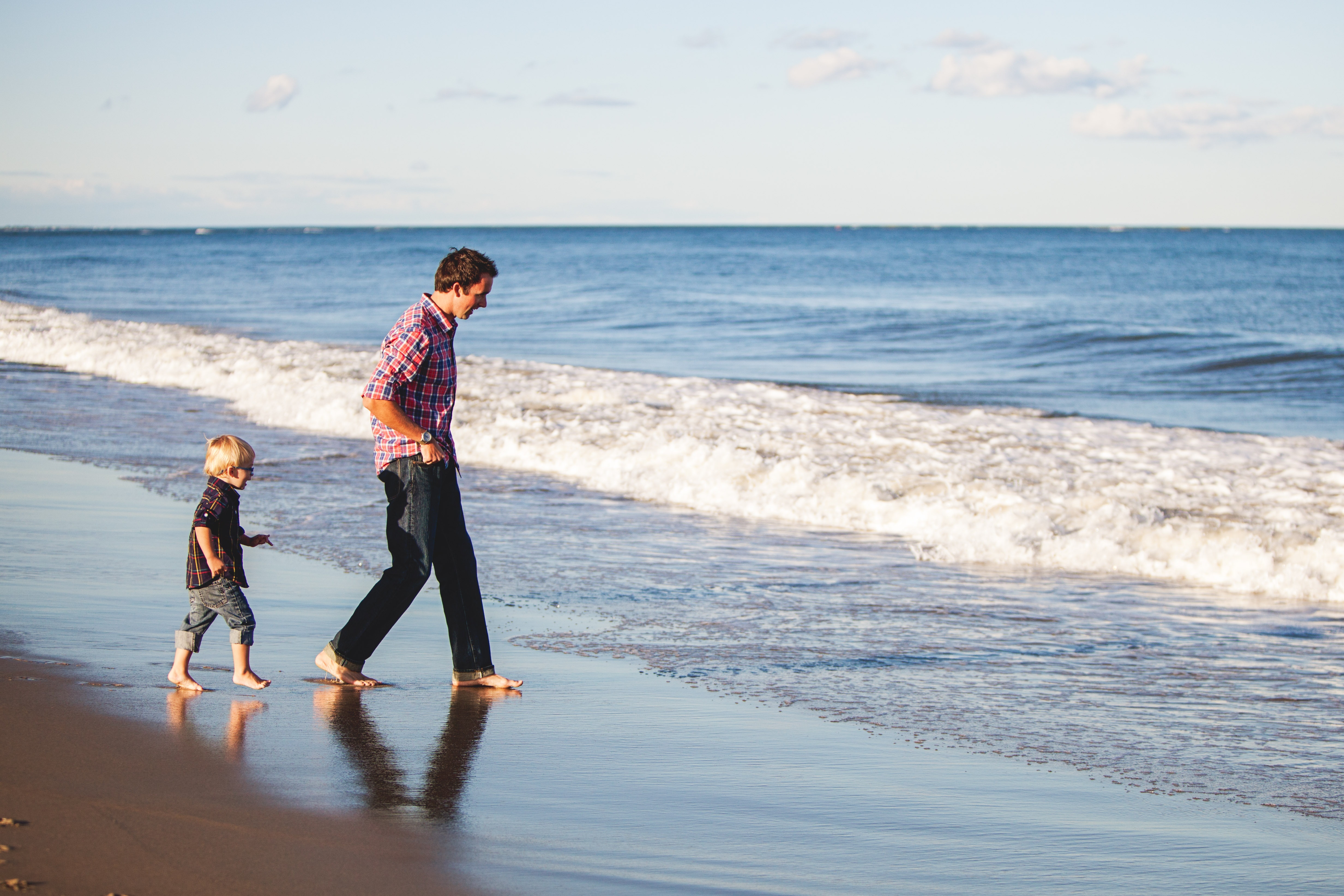 Hornsea
If you want to be beside the seaside, but you'd prefer somewhere a little quieter, Hornsea is a great choice. There's an amazing blue flag beach, but it doesn't tend to be as busy as some of the bigger seaside resorts such as Bridlington.
Hornsea isn't just about the coast, though. Honeysuckle Farm on the outskirts of Hornsea is always popular with the little ones, and you can walk or row around Hornsea Mere, the largest freshwater lake in Yorkshire.
Catch Service 240 from Hull to Hornsea, or use Service 246 and stop off in Beverley on the way.
Plan your journey to Hornsea now.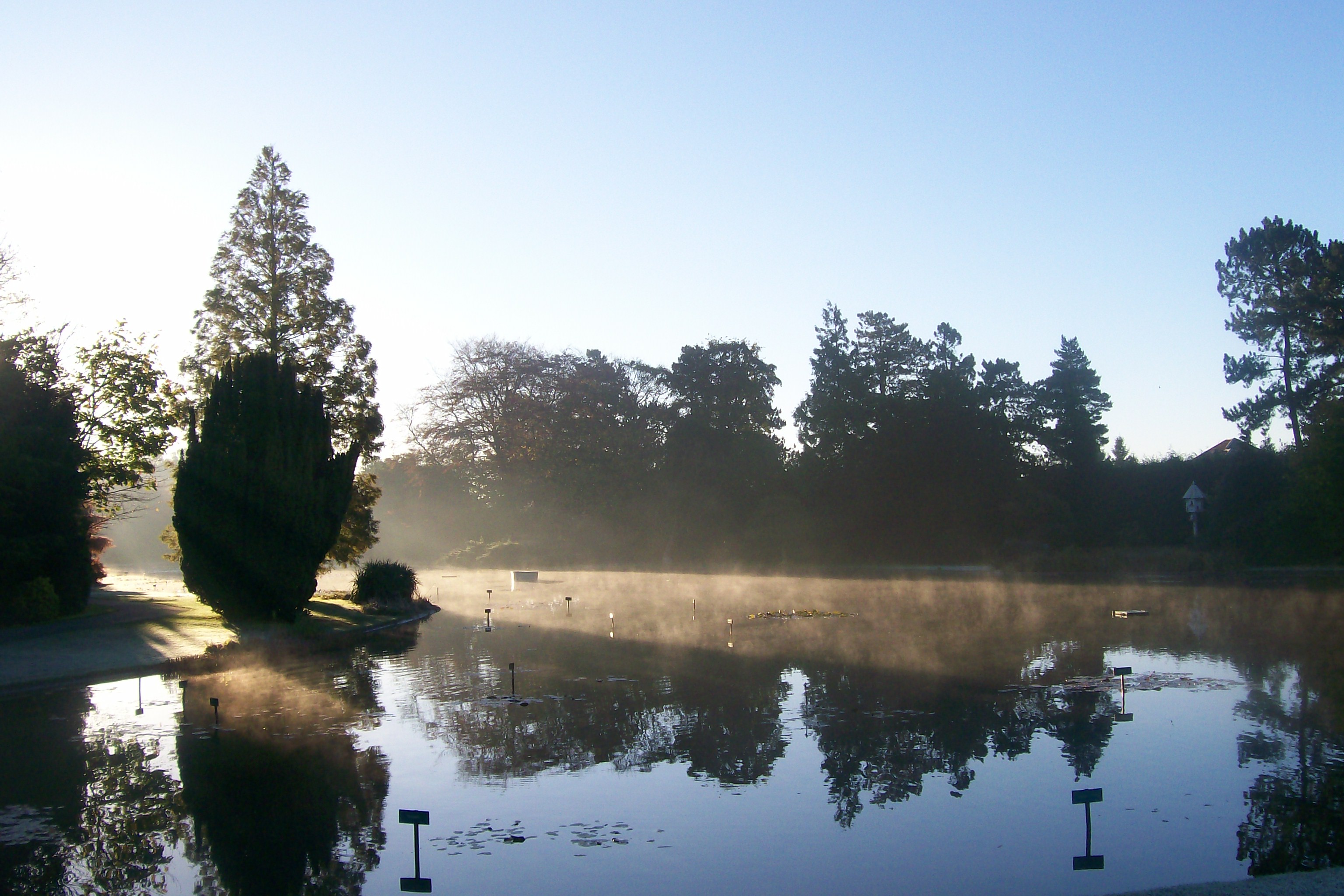 Burnby Hall Gardens, Pocklington
One of East Yorkshire's hidden gems is Burnby Hall Gardens, which has dramatic and exquisite gardens tucked away near Pocklington. Hand feed the fish in the lakes as you wander through the nine acres of woodland and garden. There are often fun family events on to keep the kids entertained, and visit from mid-June until the end of August to see the water lilies in bloom. Please make sure you book in advance via Burnby Hall Garden's website if you want to visit.
Buses drop off on the road outside – catch EastRider Service X46 from Hull, with its new buses luxury interior and free WiFi.
Plan your journey to Burnby Hall Gardens now.
Attractions may have restrictions or limited opening hours due to the pandemic, so check before you travel.
If you're travelling with kids, remember that East Yorkshire's Young Adventurer fares mean that children travel on any route across their network for no more than £3 return during weekends and school holidays. If you're just travelling within Hull, the Hull Plus Team Ticket is great value, with four people travelling together all day for just £7.50.
Any questions? Give BusLine a ring on 01482 59 29 29, open 7am-7pm, Monday-Friday and 8am-6pm Saturday.